wise walk
( number of products:

66

)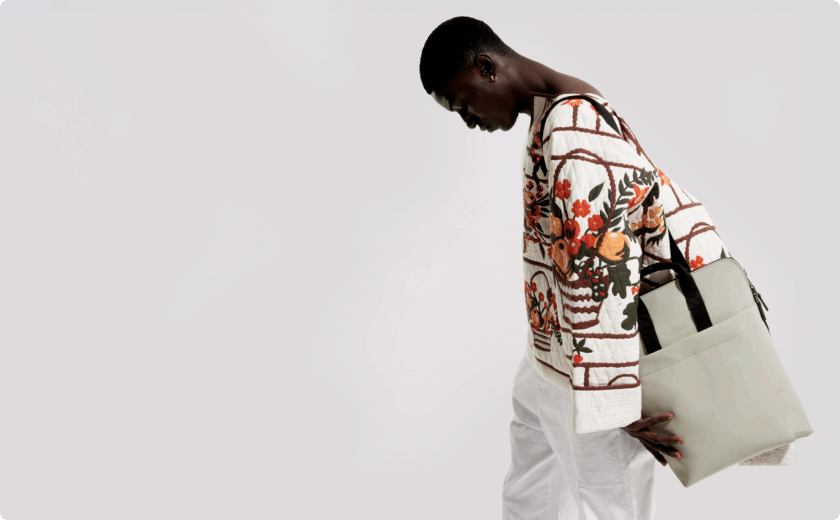 Meditation can be done in two ways.
The tranquility of static meditation or the mindfulness of walking meditation.
Wise Walk has you covered here.
We've curated a selection of essential gear and accessories to enhance your walking experience.
Whether you're exploring nature trails, strolling through the city, or embarking on a grand hiking expedition.
From comfortable walking shoes to durable backpacks and hydration solutions, we have everything you need to make every step count.