brands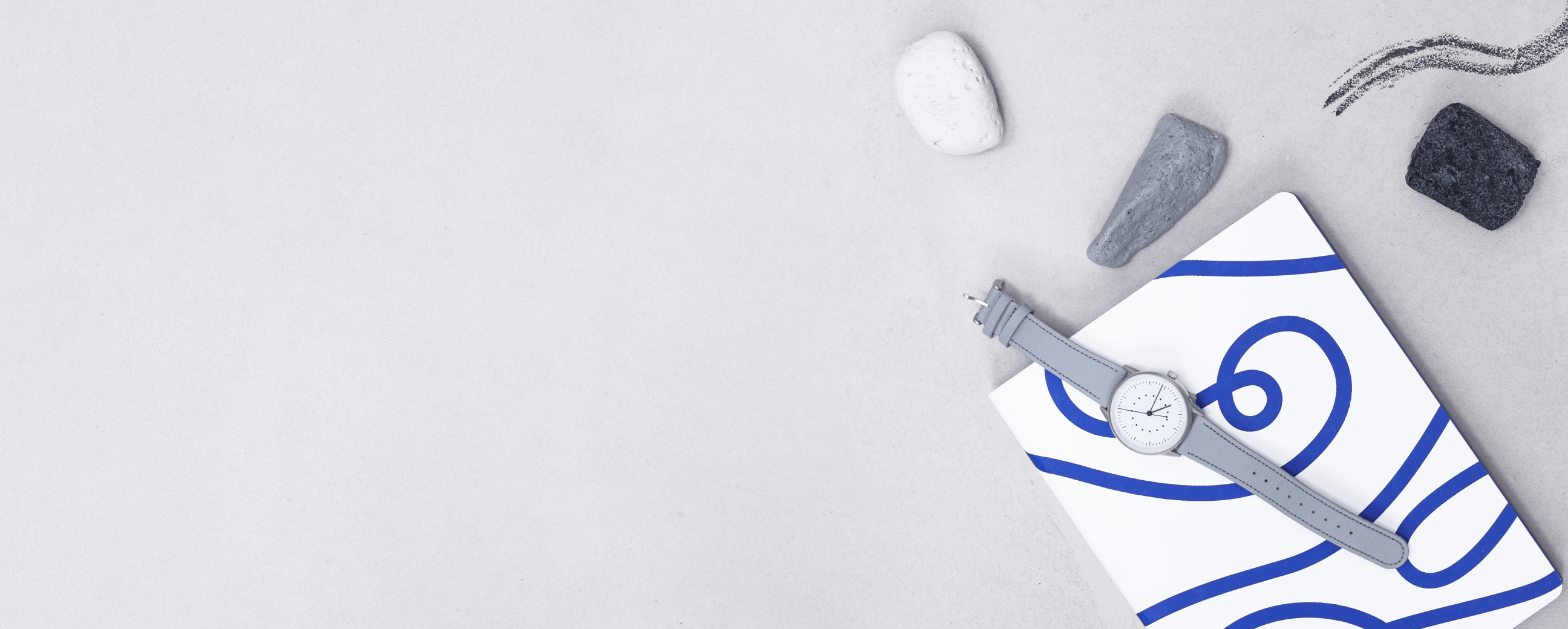 Brands
At Wise Habit, we believe in making conscious choices
that impact individuals, planet and economy.
That's why we've meticulously curated a selection of brands
that align with our core values. These brands have been handpicked
for their commitment to sustainability, focus on awareness and design.
When you choose products from these brands, you're not just making a purchase;
you're supporting a movement towards a more responsible and sustainable future.