tre product
( number of products:

103

)
tre product
A good life depends on rejection of the unnecessary.
We believe that simple things are superior.
We admire the ingenuity behind the obvious.
Tre is constantly searching for perfect solutions
ensuring their masterful execution.
This is how we deliver products which are close to our hearts.
They become an expression of consciousness
and will be with us for generations.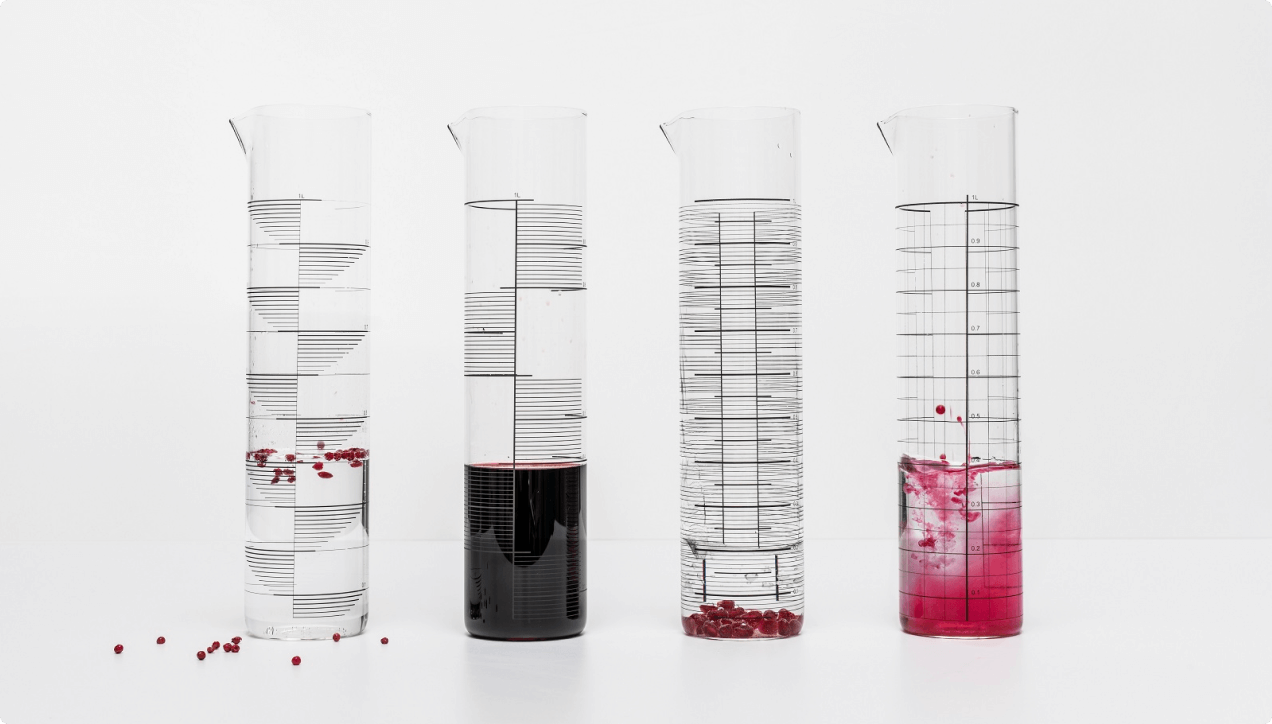 tre is a pioneer on market
working with international designers,
using polish manufactories
to deliver high quality products
to international market of premium products.
The simplicity and longevity of our design philosophy
is coupled with advanced craftsmanship and local manufacturing.
We combine the latest techniques with the oldest
to achieve our desired results.
We make every possible effort
to find the most sustainable materials
and manufacturing solutions for our products.
The simplicity of our designs
and the purity of the materials used,
make our products durable and timeless.