sustainability
Sustainability
We attach importance to the way raw materials are obtained, the transparency of supply chains and production conditions, as well as the disposal of waste materials. We cooperate with conscious producers and suppliers, who share our values.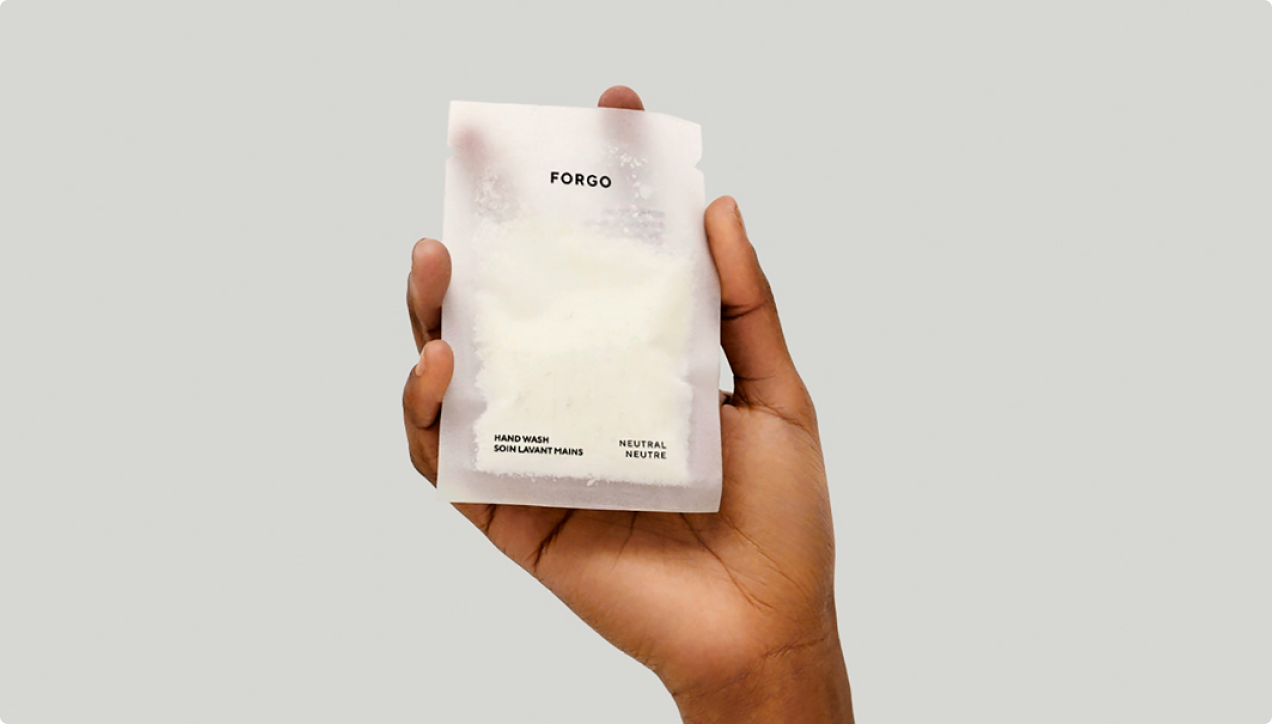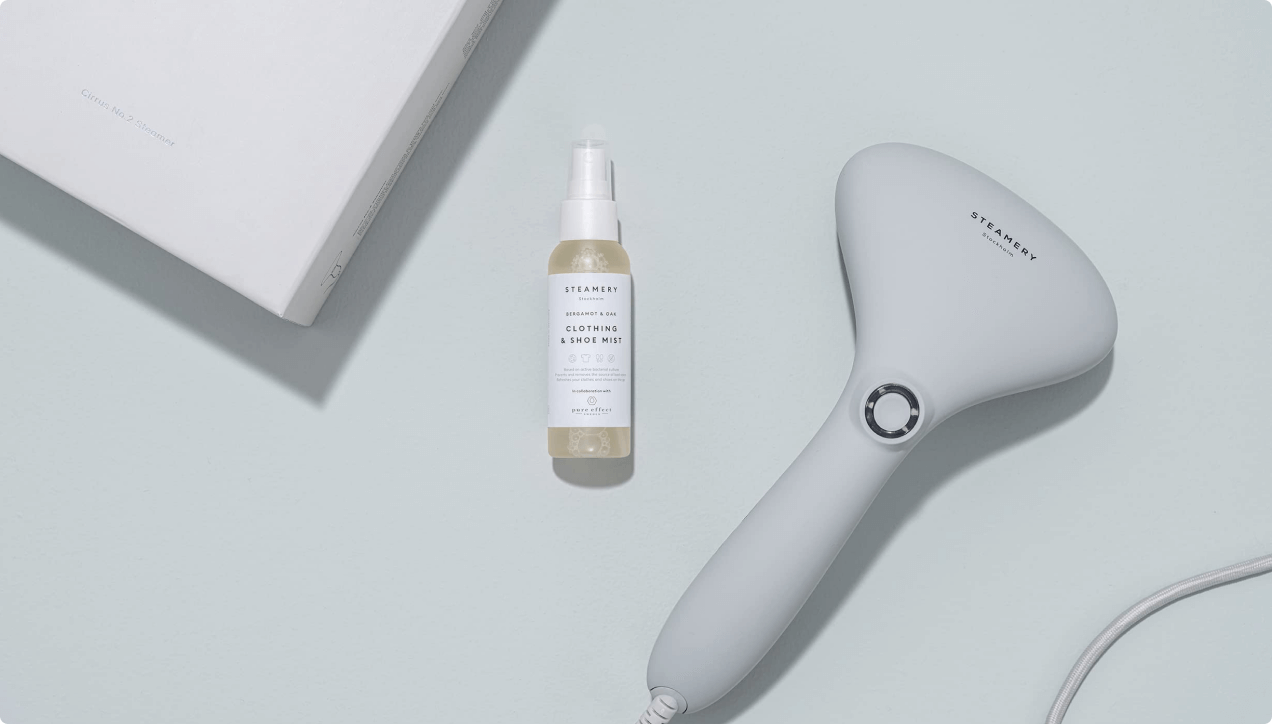 We support the path of sustainable development – taking into account the mutual relationships of society, nature, and the economy.
Human and The Planet. Rethink. Reduce. Reuse. Recycle.