team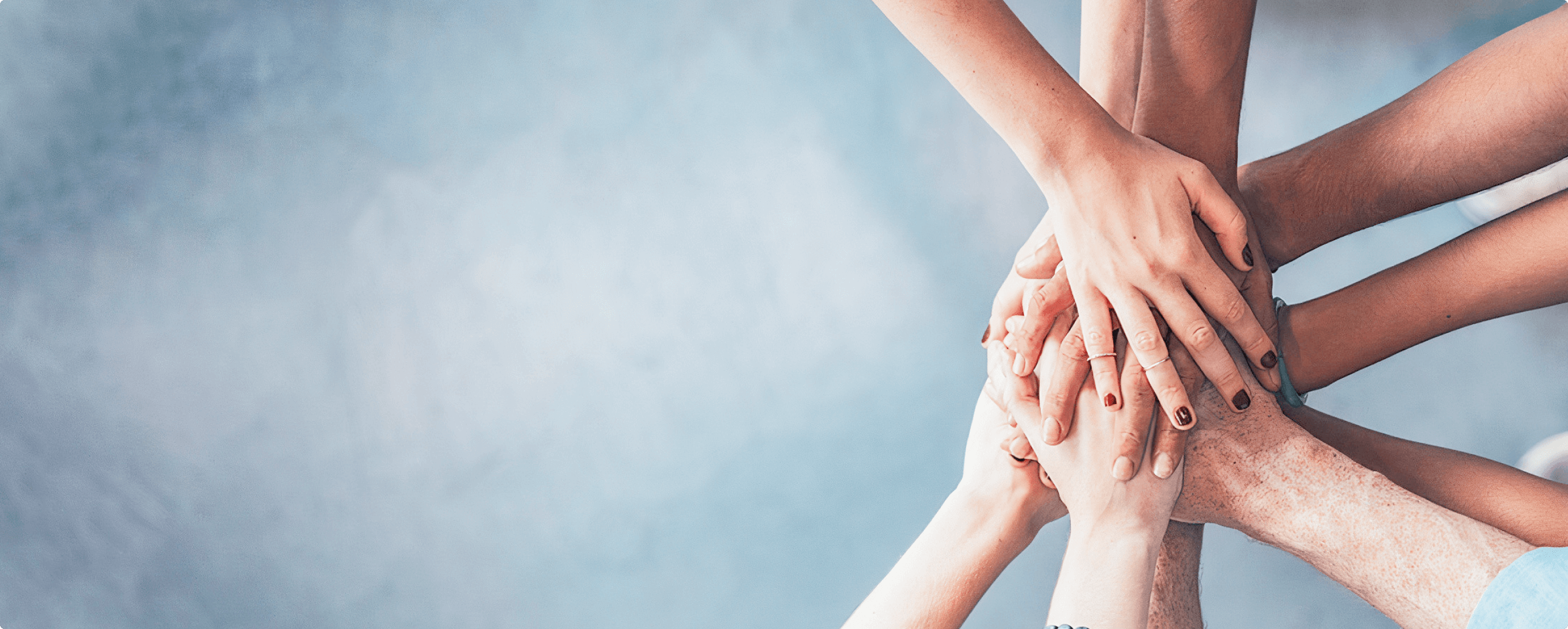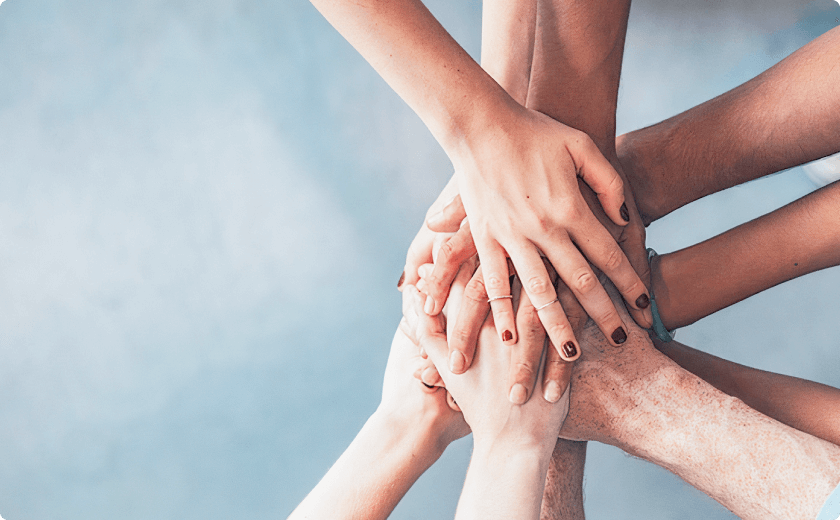 Team
Our team is united by a shared commitment
to create positive change in the world.
With diverse backgrounds and expertise,
we bring fresh perspectives to every aspect of Wise Habit.
Explore the profiles of our team members,
from sustainability experts, to design enthusiasts and wellness advocates.
Each one plays a crucial role in shaping the Wise Habit experience.
Together, we work to curate products, concepts,
and ideas that resonate with our values
and empower you to live with purpose and awareness.
Together. For a Wise Future.