wise space
Wise Space
Wise Habit is located in Warsaw's neighborhood of Wola,
in a historic part of Wolff Krongold's 1899 apartment building at Żelazna 24.
Total surface area of our space is 156,75m2.
The interior is industrial and loft-like.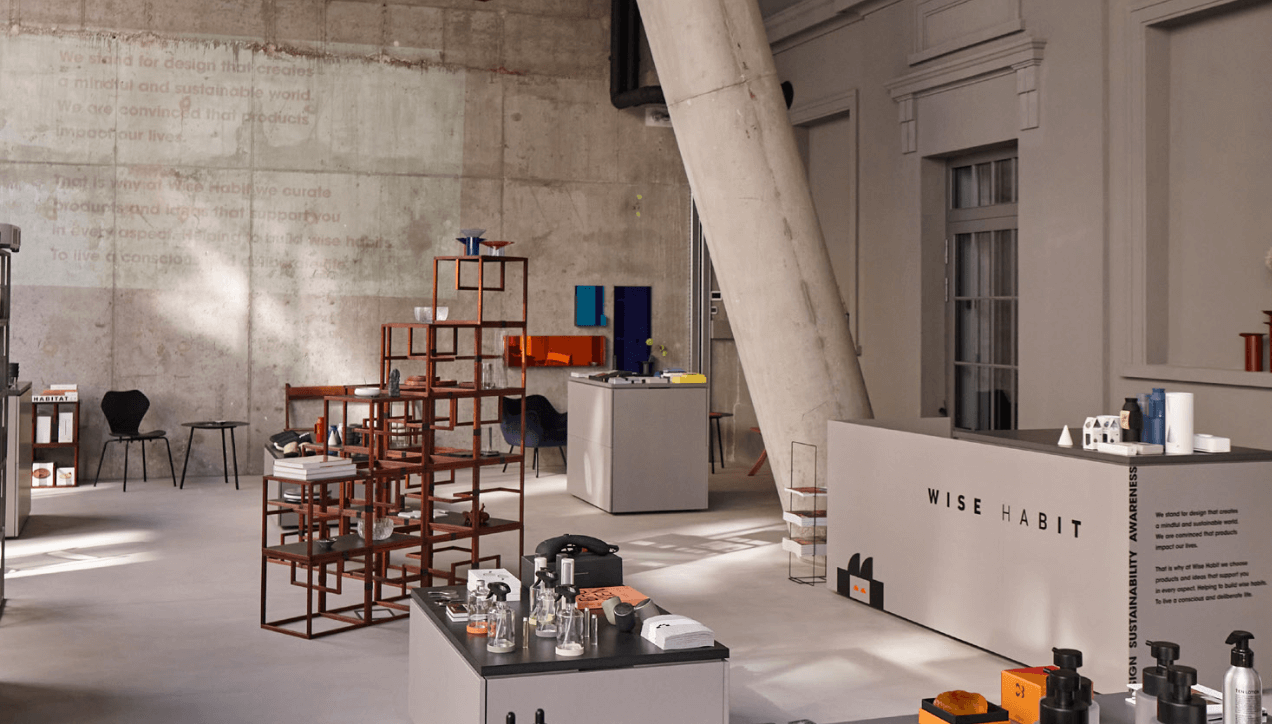 The space features high, 8-meter ceiling, calmly-grey painted walls
and a bright concrete floor. Side walls are made of glass from top to bottom,
allowing for an incredible, natural lighting during photo sessions.
We provide a perfect space for many types of events like conferences,
debate panels or workshops. We would gladly rent out our place
for both photo sessions and different film productions, such as:
movie/television productions or advertising shoots.
Let's create together this extraordinary space!