AndreyAndShay
( number of products:

3

)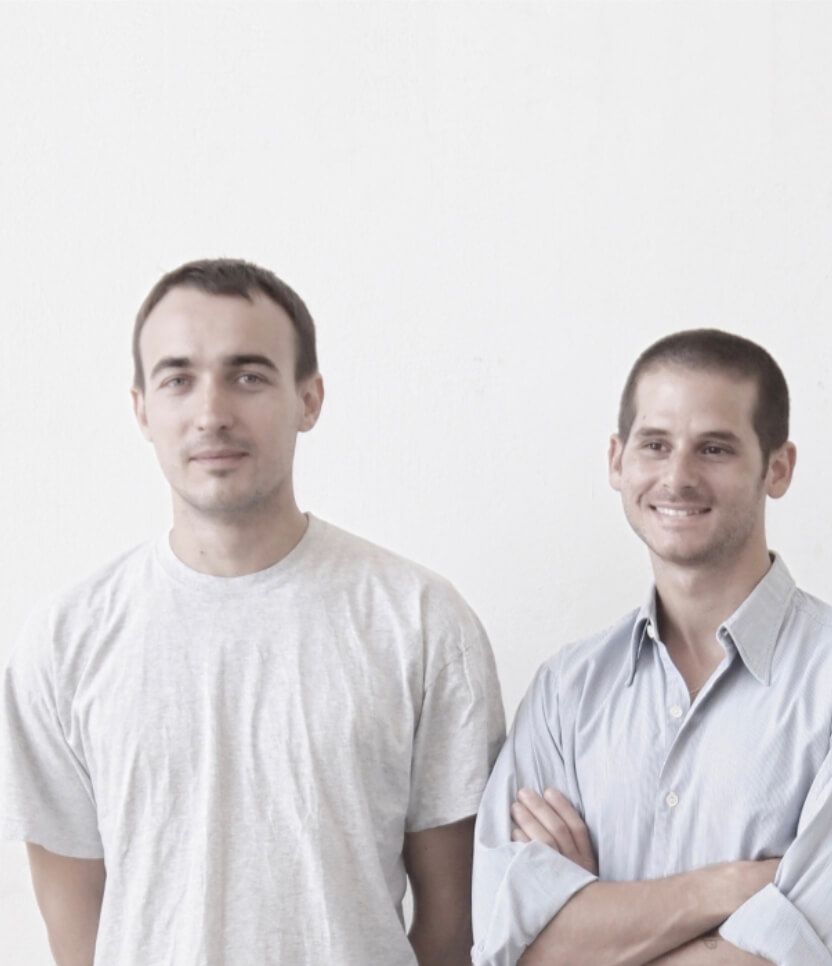 AndreyAndShay
Together, these two modern craftsmen make up the creative duo behind AndreyAndShay – an industrial design studio they founded together in 2011.

Andrey spent his childhood in the Ukraine and moved to Israel when he was 12, while Shay has always called Israel home. After the two met at Shenkar University in Ramat Gan, they quickly bonded over a shared passion for product design and decided to start a company in the unique city of Tel Aviv. They both felt that the processes of design and manufacturing should go hand-in-hand, so Andrey and Shay built their business around that concept.

Today the pair still focus on their initial goal of crafting designs at reasonable prices while never compromising on quality.