Aleksandra Szewc
( number of products:

1

)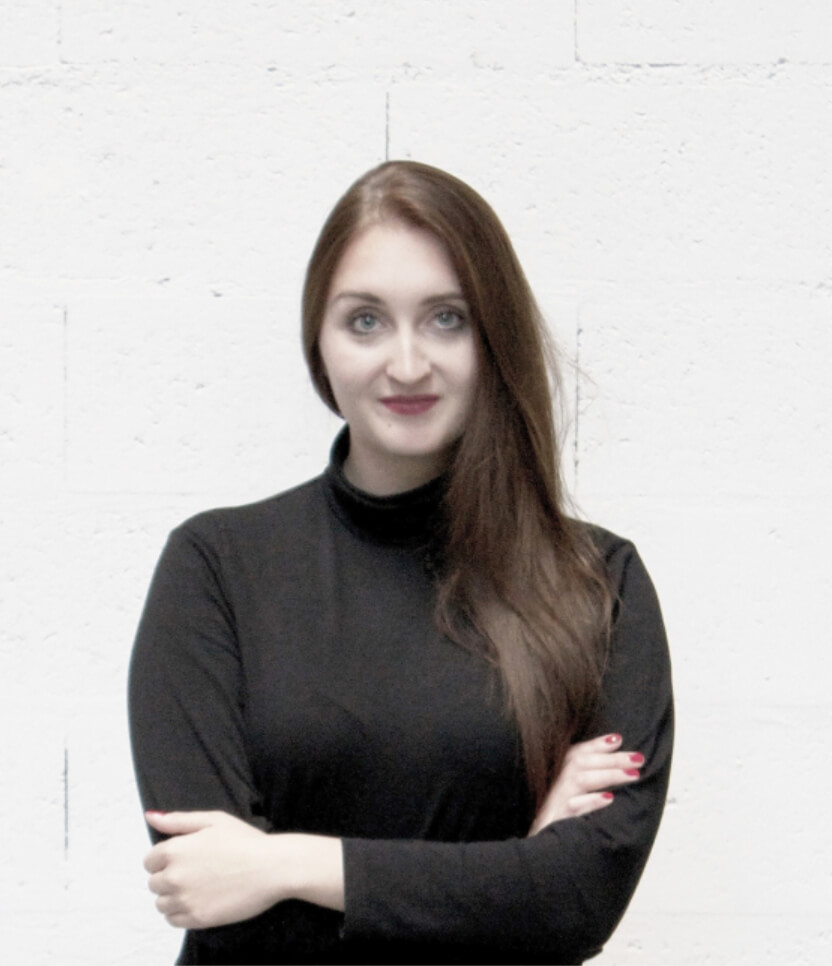 Aleksandra Szewc
Aleksandra Szewc is a Polish product designer, based in Zürich. Graduate of the product design departments of ECAL in Lausanne and at the Academy of Fine Arts in Warsaw. She specialises in the design of furniture, exhibitions and industrial products. Prefers simple solutions and a holistic approach to design.

She is a finalist of competitions such as Młodzi na start, Young Design and make me! Her designs have been presented at international exhibitions, including the Vitra Design Museum and Dutch Design Week.

She currently works as a product designer and as a teaching assistant at the Zürich University of the Arts.